Cabanas Design & Installation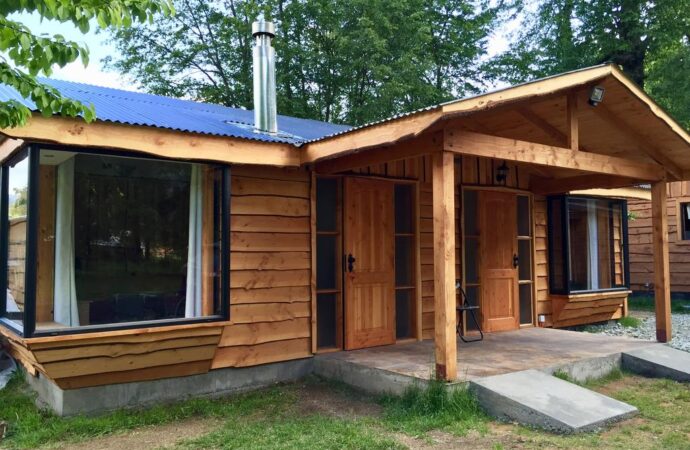 When you buy or think about having a property, what are you looking for? I mean, a huge property with many rooms or maybe one with a beautiful outdoor area? Well, most people search for a property that has amazing indoor spaces but completely forgets about the outdoors.
It's sad to know that not too many people pay attention to this area of the property and I hope you're not part of this group. Outdoor spaces are very important and that's something you will realize when you go to a property that has amazing outdoors. A property like this will always attract people and attention.
Now, if you are getting a bit worried about this area because you are getting a new property or maybe to make sure yours look amazing, you will have to think a lot about the features you want to install.
Well, I know it won't be easy to pick only a few features. Therefore, I want to help you by recommending one right here and right now: a cabana. If you're someone who enjoys spending time outdoors despite the climate, you really need this feature. You will be able to do many activities and things thanks to the cabana in your outdoor area and if you don't believe me, search a bit about it.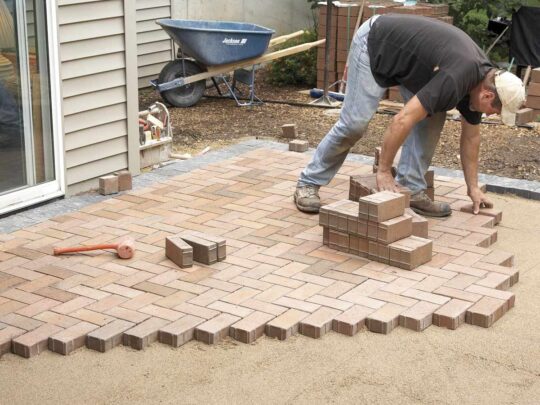 Now that I got you excited about this idea, I bet you want to start as soon as possible to design it and finally, start to install it in your outdoor space. However, having a cabana isn't that simple, you need to take your time to make sure that it will fit perfectly and also meet your needs and preferences.
You can't install a huge cabana if you don't have space or if it won't look good at all, for example.
I'm sure you will need help with the entire process of having a cabana and the best idea is to employ a professional or company. There are many professionals and companies in Richardson, Texas, that are willing to lend you a few hands to make sure you get the best cabana for your outdoors.
Richardson Landscape Designs & Outdoor Living Areas is a top company in the city that always does its best to deliver the best results. We are a company that has offered outdoor services for a very long time, so we know everything about the features you can install or not, and how you can design every single one of them.
Don't hesitate to contact us if you want a cabana or any outdoor feature. We can take care of everything for you, keep that in mind all the time.
You can be sure of getting the best from your outdoors when you entrust us with your lawn. The kind of lawn services that we offer cannot be compared to any other brand in Richardson.
Landscaping and outdoor living Services
There are so many areas or regions where we offer these services with most of them being cities. However, if you need any of these services, you need to contact us. The list below comprises the areas where we offer these services.
Feel free to place your order and receive your free quotation now!