Irrigation System, Installation & Repairs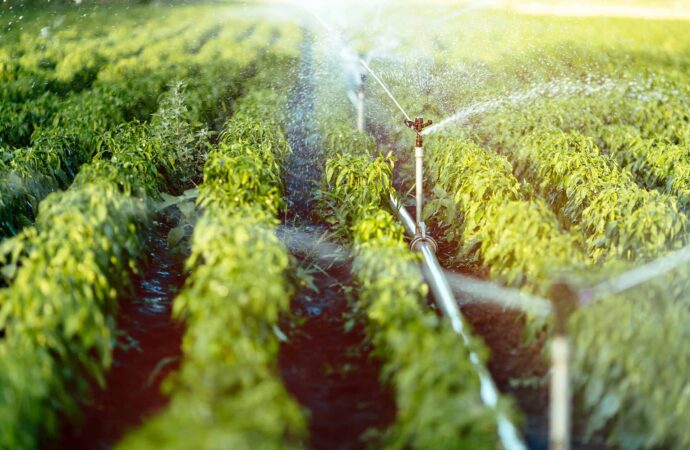 Do you know how much water you're wasting while watering your plants and grass? I'm sure you don't or even if you do, I'm sure you are still doing it despite that.
People in Richardson have amazing outdoor areas and patios, so it's completely normal to see people watering their outdoors. Now, the entire process of doing this means every single person is wasting a lot of water and that's something that needs to stop.
Having a green outdoor area is amazing, but you aren't being green at all by watering the vegetation yourself with a hose. That's just too much water.
An outdoor space that is well designed and installed will attract many people and bring attention to the property itself. Therefore, you will notice that most people in Richardson pay attention to their outdoors and have features or designs that include a patio or many trees.
There are many things you can do in your outdoor areas and of course, many features and elements you can install to enhance their appearance. Now, when it comes to something natural, trees are probably the best option.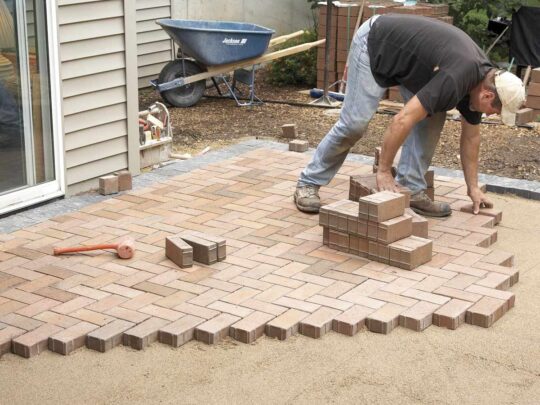 What you need to keep in mind if you decide to plant some trees or any other kind of vegetation is that you will need an irrigation system no matter what.
Instead of watering your plants yourself, you can definitely use an irrigation system that will allow you to save water, time, and effort. After all, this system will help you with many things, including saving a lot of water in the process.
Now, the big problem is that installing it can be very hard, and finding the right system size for your property can take some time, but don't avoid installing it because of that.
If you have one installed already, you can repair it as well! However, make sure to employ a professional that can do it for you. The same goes if you decide to install one.
Richardson Landscape Designs & Outdoor Living Areas is a top company in the city with the best professionals who know everything about irrigation systems. If you want to install or repair one, you can contact us and expect nothing but the best from us.
Call us now or send us an email. You're also welcome to visit our offices anytime.
You can be sure of getting the best from your outdoors when you entrust us with your lawn. The kind of lawn services that we offer cannot be compared to any other brand in Richardson.
Landscaping and outdoor living Services
There are so many areas or regions where we offer these services with most of them being cities. However, if you need any of these services, you need to contact us. The list below comprises the areas where we offer these services.
Feel free to place your order and receive your free quotation now!