Water Features & Water Falls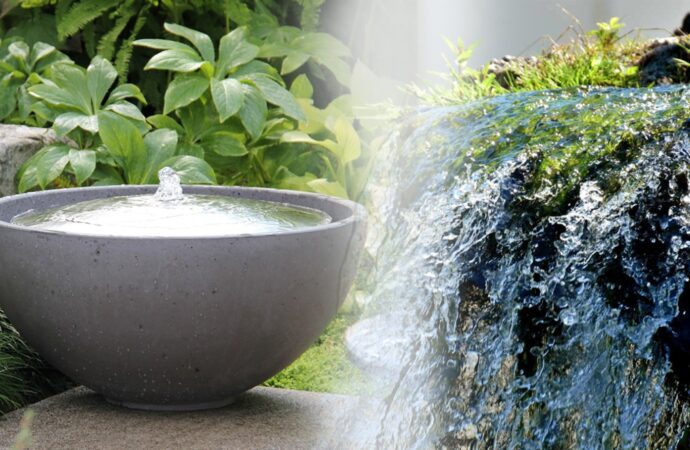 There are so many things to install when you decide to change the appearance of your property that it's hard to think about a few ones or pick them, especially when it comes to outdoor areas.
Therefore, if you ever decide to change a few things or pay more attention to your outdoors, don't feel frustrated or in a hurry, you should take your time if you want to make the right decisions.
Now, if there's a feature I definitely love is anything that has to do with water and the reason is quite simple: because they look natural and also make the atmosphere much more pleasant.
Water can be a huge addition if you play with it well and install a feature that goes well with your outdoors. When it comes to water features, waterfalls are probably the most popular ones. However, you have many other options.
Seriously, it's hard to decide what to do, what to install, and how to do it when we talk about features for outdoor spaces.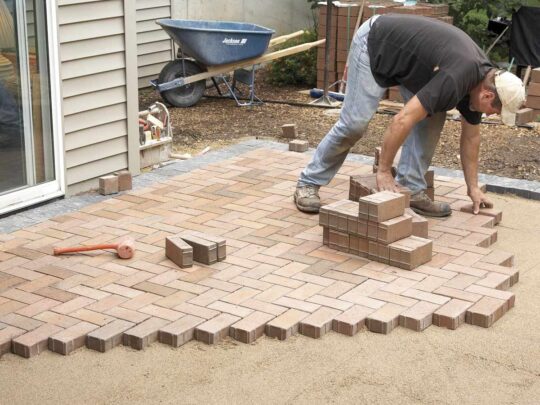 Designing and installing outdoor features isn't that easy and I hope you keep that in mind while doing it for your own property.
Water features are a very good option if you want something natural that can enhance the appearance of your property without any effort. Now, make sure you employ someone who knows how to deal with them.
In my opinion, waterfalls are perfect for any property, either residential or commercial. You only have to find or design the right waterfall and you will enjoy it to its fullest.
Richardson Landscape Designs & Outdoor Living Areas have the best professionals in the city, who are well trained and experienced to deliver the best results for your outdoor areas. All you have to do to have our professionals working in your outdoors is to call us or send an email.
If you want a water feature or waterfall installed, don't worry, we are here for you and expect only the best from our company.
Feel free to visit our offices and request a free quotation. We also offer many other services that are related to outdoor living spaces. All you have to do is to ask for them once you contact us and we will be more than happy to help you out.
You can be sure of getting the best from your outdoors when you entrust us with your lawn. The kind of lawn services that we offer cannot be compared to any other brand in Richardson.
Landscaping and outdoor living Services
There are so many areas or regions where we offer these services with most of them being cities. However, if you need any of these services, you need to contact us. The list below comprises the areas where we offer these services.
Feel free to place your order and receive your free quotation now!