Commercial Outdoor Living Spaces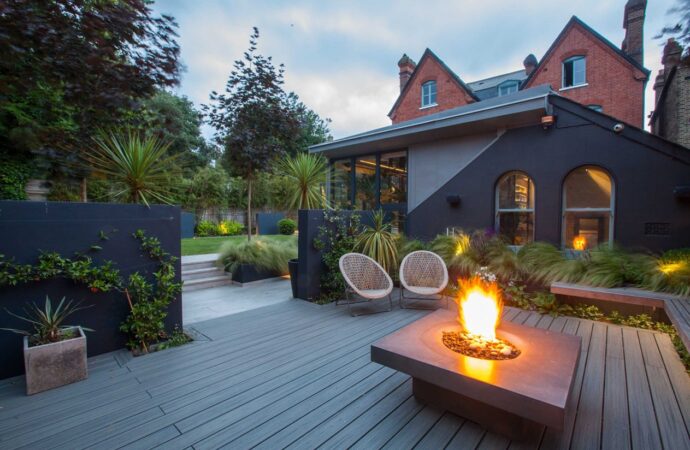 Most people who have asked me about the outdoors and everything that involves this area of a property, always wonder why they should pay more attention to it. Well, to begin with, your outdoors can attract more people or clients and of course, bring attention to your property.
If you have a commercial property, it's very important that you keep this in mind all the time. You want to attract clients as much as possible and not only with the services you offer, after all, they won't get a chance to try them out unless they decide to enter your business or contact you.
Having an amazing outdoor space will help you to attract all the clients your business or commercial property is missing. After all, look at this area of your property as a cover letter. Besides, you will get the chance to have some meetings and create a better environment for your partners or clients.
Therefore, don't underestimate how much an outdoor living space can help you. To be honest, most people think that their indoor areas are way more important. Don't get me wrong, of course, you have to invest time, money, and effort in these areas, but don't forget about your outdoors.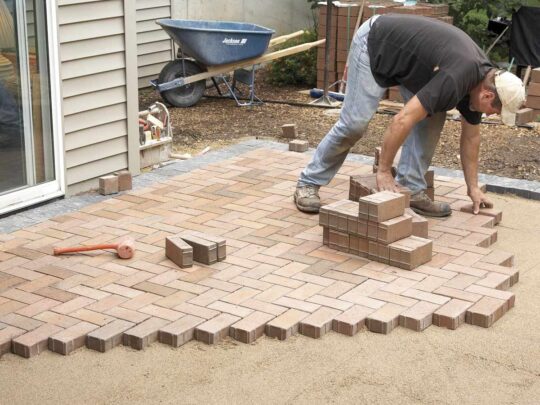 That being said, I hope you start investing more in this area. If you want to design a commercial outdoor living space, make sure to get in touch with a professional that can guarantee you the best results.
You don't want a newbie taking care of this for you and making your outdoors look messy and unattractive.
Many companies in your city can help you with this project, all you have to do is to contact some of them and make sure that they offer good services but also great prices.
Richardson Landscape Designs & Outdoor Living Areas is a top company in the city that can guarantee you the best outdoor living space for your property. All you have to do is to call us or send us an email and we will have our professionals helping you through the entire process.
We know everything about the outdoors, so you won't have to worry about anything as long as you let us know what do you want for your space.
We will advise you but also keep in mind your preferences and style to help you to achieve the space you want for your property.
You can be sure of getting the best from your outdoors when you entrust us with your lawn. The kind of lawn services that we offer cannot be compared to any other brand in Richardson.
Landscaping and outdoor living Services
There are so many areas or regions where we offer these services with most of them being cities. However, if you need any of these services, you need to contact us. The list below comprises the areas where we offer these services.
Feel free to place your order and receive your free quotation now!