Retaining & Retention Walls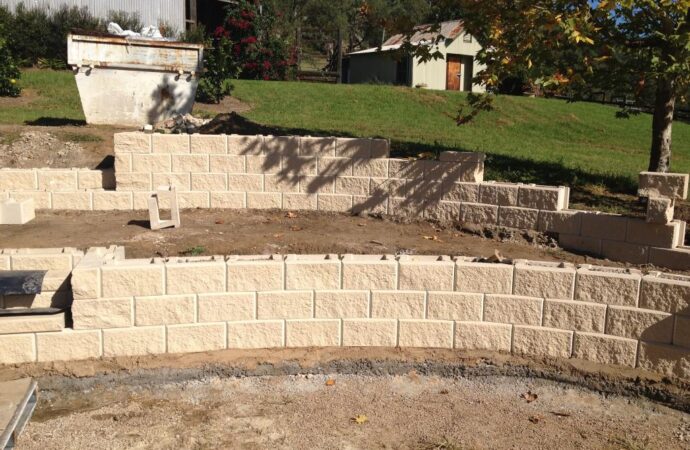 When someone gets the property and decides to invest some time and money to enhance the appearance of it, that person thinks the only thing he or she has to worry about is to choose the best features out there that will be useful only to enhance the appearance of the area.
If you're someone who thought exactly the same, let me tell you why you're so wrong.
There are several things to keep in mind while designing an outdoor area and the first one of them should be to install features you actually need and come with something functional, I mean, that won't meet only a requirement, which is beauty.
One of these elements is a retaining wall. You're probably wondering why do you need one and to be honest, maybe you don't need it that much, but it's perfect for any outdoor area for many reasons.  
To being with, a retaining or retention wall is a rigid wall used for supporting soil or even water, laterally. This feature is used to restrain soil to a slope that isn't naturally there.
If you have problems with the water or certain areas of your terrain, you probably want to use one or more. Some people even use them to create something like an artificial landscape where you can get different slopes or levels.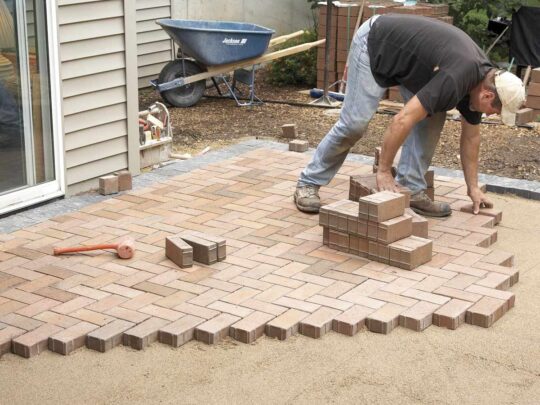 It sounds a bit complicated, but it's not. You just need someone who knows how to work with this feature and outdoors in general.
If you have no idea about this feature and even if you have but you don't know how to install one of these walls, make sure to always contact a professional.  
You won't have problems finding a company in Richardson that can offer you several outdoor living area services including retaining and retention walls installation and design. Actually, if you want the best results, consider Richardson Landscape Designs & Outdoor Living Areas.
Our company has been in this business for many years and retaining walls aren't a problem for our experts. We can design and install them for you without any problem and hesitation.
Feel free to visit our offices and contact us whenever you need us. We are right here to help you with your outdoor areas in general and guarantee you the best installation and design for any feature you decide to install.
You can be sure of getting the best from your outdoors when you entrust us with your lawn. The kind of lawn services that we offer cannot be compared to any other brand in Richardson.
Landscaping and outdoor living Services
There are so many areas or regions where we offer these services with most of them being cities. However, if you need any of these services, you need to contact us. The list below comprises the areas where we offer these services.
Feel free to place your order and receive your free quotation now!